Scale Biosciences strives to unlock complex biology by enabling single-cell analysis with our patented combinatorial indexing technology.
We are developing products that enable unprecedented scale at a fraction of the cost, allowing researchers to ask new questions in single-cell research.
Our goal is to transform single-cell analysis and to pave the way for new and ground-breaking discoveries in single-cell biology.
ScaleBio has a world-class founding team and well-respected Board and Investor syndicate that brings a proven track record in building game changing life sciences tools companies.
Garry Nolan
Frank Steemers
Jay Shendure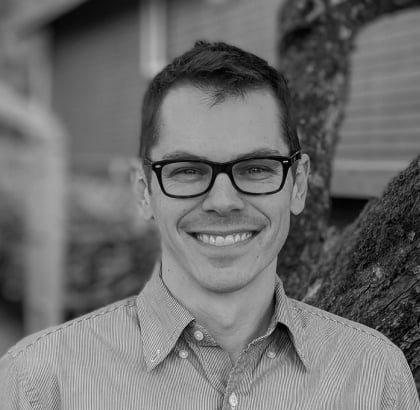 Cole Trapnell
Scalebio's mission is to enable researchers across a broad range of fields of study and single-cell applications to unlock the potential of single-cell sequencing at scale and discover complex biology at single-cell resolution.
We believe single cell analysis will power the next generation of biomedical research breakthroughs and every lab should be able to access it.
Highly efficient chemistries
Low library preparation costs
Join our team
Check out our available postings.